Illusion T-Shirt Makes your Chest look Bigger
‎
This illusion t-shirt makes your chest look much bigger than it is. As you can see in the video no matter how big your chest is, to begin with it will look bigger with this shirt on!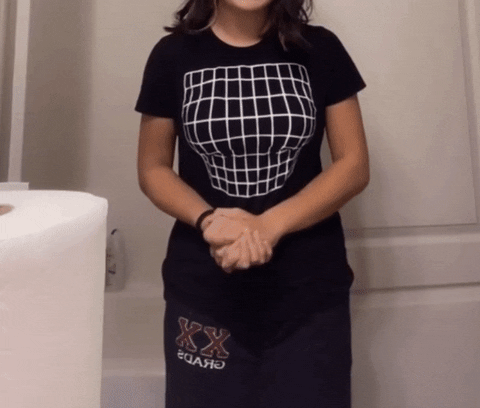 GREAT GIFT - This is a fun gift to give a loved one! Whether it's for a man or a woman it's a gift that will bring a smile to their face.
QUALITY MATERIAL - Our shirt is made of the highest quality, the design that we add to the shirt is fade-free meaning that in a year your shirt will look the same as the day you bought it from us!
SUGGESTED USES - This shirt is great for everyday use! It can be a fun shirt to wear, it's also good for the gym, or just chilling at home in style.